Food Distributors
.
Food distributors who are they?
.
Food distributors are an important segment of the food supply chain. They are companies that deliver products from manufacturers to consumers.
Usually food distributors purchase goods from producers in substantial quantities on a wholesale basis. Then purchased products delivered to the markets of destinations and distributed via retail chains or wholesale distribution centers.
Food distributors are dealing with a wide range of food products and select suppliers based on their market requirements.
Some distributers are specialized on a specific product category. However, largest distribution chains usually have a large assortment in their portfolio. This is obvious for most regional retail chains.
Biggest food distributors are located in Europe, USA and Canada. However some emerging markets like China, India, Russia and South America have a large number of fast growing distribution chains.
Food Distributors List. / Food Distribution Companies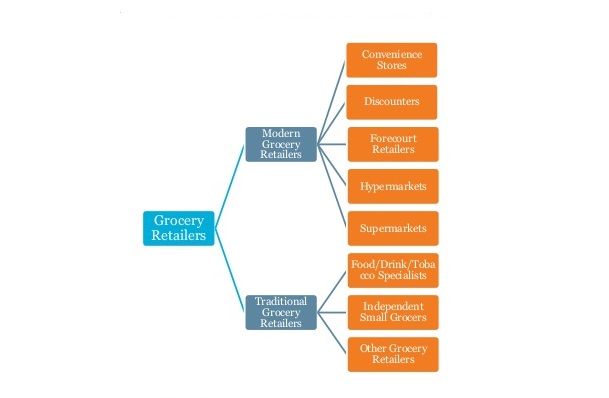 ---
Information about international food and beverage distributors in retail and wholesale sector. Profiles, requirements, mode of operation, supply chains and logistics.
Major Foods Distributors List:
Food Distribution Channels
Supplement distributors
Specialty food distributors
Snack food distributors
Seafood distributors
Organic food distributors
Mexican food distributors
Meat distributors
Italian Food distributors
Ice cream distributors
Health food distributors
Grocery distributors
Gourmet food distributors
Frozen Food distributors
Cheese distributors
Fine food distributors
Canadian food distributors
Asian food distributors
American food distributors
Beverage distributors
Liquor distributors
Energy Drink distributors
Bottled water distributors
Beer distributors